About us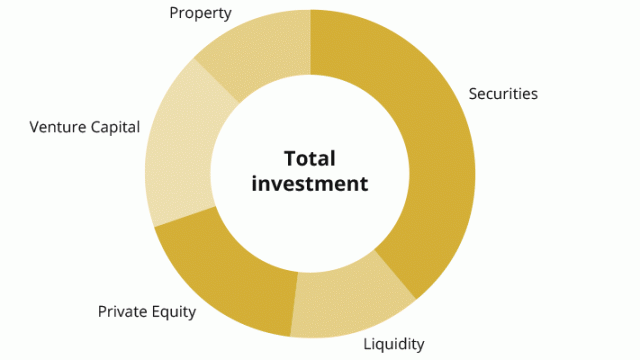 Franger Investment is a family-owned investment company, which aims through targeted investments and shareholdings to support businesses in realising their goals. Through the provision of capital we play a part in innovative and future-oriented business ideas and activities. Our goal is to enable sustainable growth through our commitment.
We support both innovative start-ups and established businesses that wish to enter new markets with a new product. Investments in innovative technologies, short term interim loans, and mezzanine financing belong just as much to our work as long-term investments in the field of sustainable real estate projects. With our financial commitment we appeal to general and building contractors, private equity companies, companies looking for venture capital, as well as banks and financial groups.
100 years of experience in industry and management
The roots of Franger Investment lie in the family-owned medium-sized technology company, which has developed global standing with innovative products. The three personally-liable partners, founder Helmut Franger and his sons Stefan and Bernhard Franger, have between them a total of 100 years' experience in industry and management. Entrepreneurial thinking as well as integrity and responsibility are the cornerstones of our business practice. Our many years of expertise and experience in the field of international engineering, with a focus on filtering technology, make us the most competent partner for technology-oriented companies.